You are invited to host a "Favourite Things" Event at our place!
Sally says "It's too hard to choose!" to which Farhana replies "Well then Sally, you should just buy them both!"
Fun was had by all of the lovely ladies who attended our first Loving Market "Favourite Things" event.
If you are looking for a fuss free way to spend time with your girlfriends while shopping for some very unique, limited edition jewellery and gifts, look no further.
Loving and Jennifer Gifford Designs (JGD) are happy to announce we are now offering group bookings for 2 to 10 guests in our private JGD studio. You are welcome to bring along some bubbly and we will supply the glasses and light refreshments.
As part of your booking you and your guests will have access to the fitting room in the JGD studio. This is ideal if you and/or your girlfriends would like to bring along a specific outfit you want to accessories.
Great for Bridal parties as a prelude to the Hen's Night! Especially as you can invite the all important MOB and MOG, This is a perfect way to include them both in your celebration as I am sure they will be content to let you and your crew enjoy a big night out without them afterwards!
Bookings are for groups of 2-4 and groups of 5-10. We can even take care of the invitations for you!
Read on to learn more about our "Favourite Things" exchange, where we all brought along three of the same item we are #loving right now, to gift to three of our crew.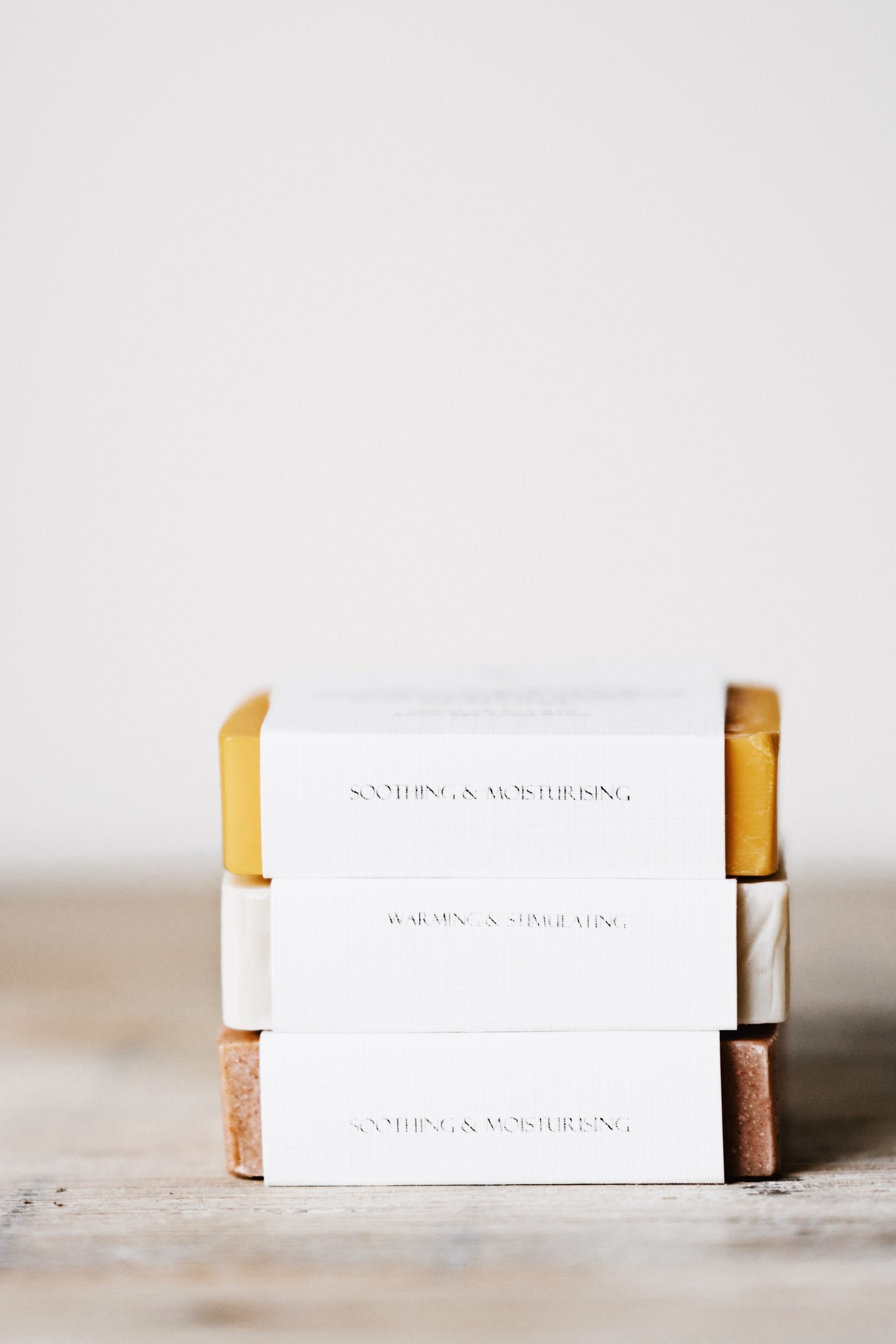 Sally brought along three of the most fragrant handmade soaps from her favourite local purveyor of artisanal cleansing bars.
While Farhana gifted three lucky ladies, funky makeup bags with a couple of extra treats concealed inside.
So everyone came with three identical items (ie. 3 Bars of Handmade Soap) and everyone left with three quite different little gifts, items their best girls are happy to Loving-ly Label some of their;
"Favourite Things".
HOT TIP ~ Setting a budget for each item is a great idea and actually encourages your friends to think outside the box, to be more thoughtful and more creative with their gift giving. Our budget was a max of $10 per item and as there were 10 of us it was easy and budget friendly to stick with three items.
DID SOMEONE SAY DISCOUNTS??
As if it could't get any better we offer some amazing group booking discounts on Everything in the Studio on the day of your event!
Gift Giving never looked so good!
Group Bookings Open Soon!
Be the first to know when by signing up to receive your Love Letters!